Prestige Broadband
Your all-in-one Internet Solution for Your Home or Business.
Prestige Broadband
Your all-in-one Internet Solution for Your Home or Business.
Prestige Broadband
Your all-in-one Internet Solution for Your Home or Business.
Internet Solution? Get connected with Prestige BroadBand!
With Prestige Broadband, you enjoy blazing-fast speeds of up to 100 Mbps and in neighborhoods where fiber optics is delivered directly to the home or business, speeds reach up to 1 Gbps for download and upload. You'll be able to stream movies, songs and apps to your devices as well as upload videos to YouTube® and pictures to Facebook® in a flash.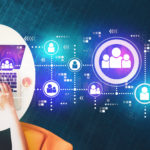 Connection
Prestige Broadband is the expert when it comes to keeping you connected.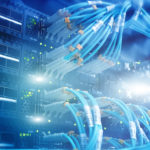 What are you waiting for?
Sign up now for your high speed internet – starting from only $35.95 per month!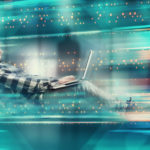 Speed
We provide top speeds and reliability, issue-free connectivity for low monthly fees.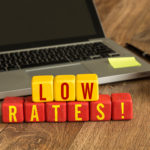 Cheaper rate
Whether you are a residential user, a hospitality company, HOA, multi-dwelling, small business owner or a whole enterprise – we have just the competitive rates you need.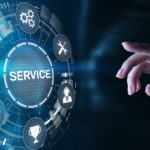 Support
Customer Support at your beck and call. It's that simple.
Subscription Plans that Suit Your Budget
Residential
Starting from
Reliable internet connection for the entire household at a superb monthly fee.

High-speed internet with unlimited data for multiple devices – and all that free of wire clutter.

Surf the web without the cables, enjoy the connection without the 7pm slowdown and be connected to the world, free of worries.
Small Business
Startting from
Are you a small business owner and you are looking for the best deal possible regarding broadband internet?

No matter what's your business, we can get you online in matter of days! Starting from a fixed monthly price at $89.99, you can have an unlimited data plan at all times.

Don't worry about gigabytes or internet connection, focus on your ROI and leave the rest to us!
Ensure the most reliable and secure internet connection with dedicated connectivity at a larger scale. Prestige Broadband offers solutions for enterprises of all shapes and sizes.

Rain or shine, Prestige Broadband provides an internet connection in even the most troubling times. Our response teams are always on stand-by to fix things no matter what the issues are. And by having a direct connection to Prestige Broadband you reduce latency improving your data response times and access speeds.